YOUTH
ARTS
ENVIRONMENT
HUMAN RIGHTS
PEACEBUILDING AND CONFLICT TRANSFORMATION
WOMEN
YOUTH

URI respects wisdom from voices of all generations.
URI prizes a diversity of ages in leadership positions. All Cooperation Circles work towards equity and fair representation in intergenerational peacebuilding.
Examples of our work in this Action Area:
The Hope Flowers School in Israel brings together young people from different cultures, faiths, and nationalities to overcome conflict trauma and to unite in one culture of peace, justice and equality.
For example Salam Shabab CC in Morroco is made up of young people who mobilize for peace both nationally and internationally. With the support of Moroccan media, they administer peace education courses for children ages 8-16 years. Additionally, they collaborate with David Adams of the Culture and Peace Alliance of Civilization to create an international report on the culture of peace. Their peacebuilding work includes organizing a summer camp in Turkey for 120 young adults from over 50 countries on the theme of creating
cultures of peace.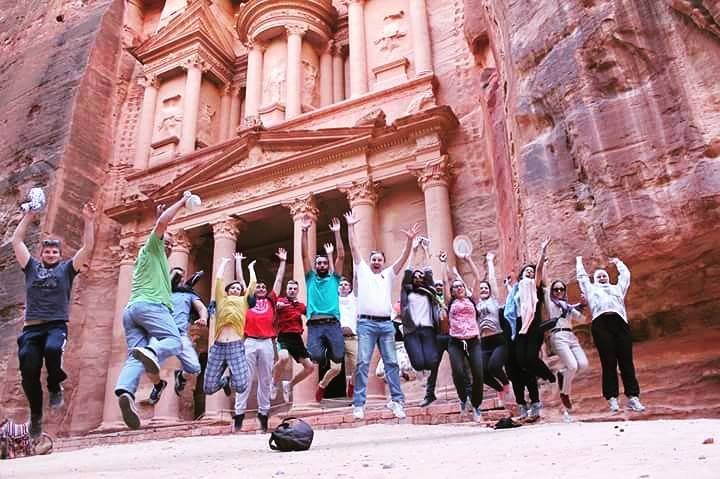 ARTS
ENVIRONMENT
HUMAN RIGHTS
PEACEBUILDING AND CONFLICT TRANSFORMATION
WOMEN