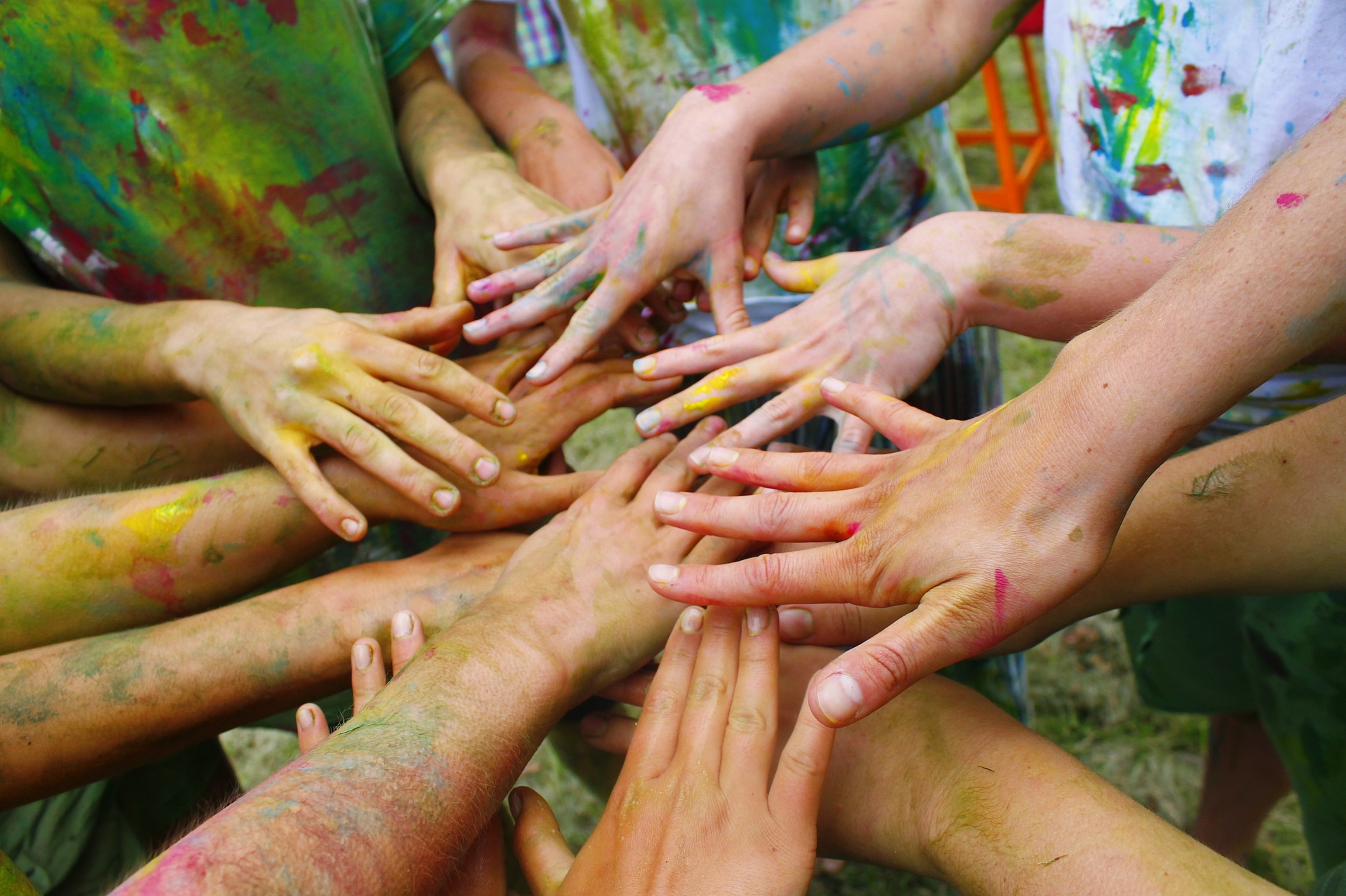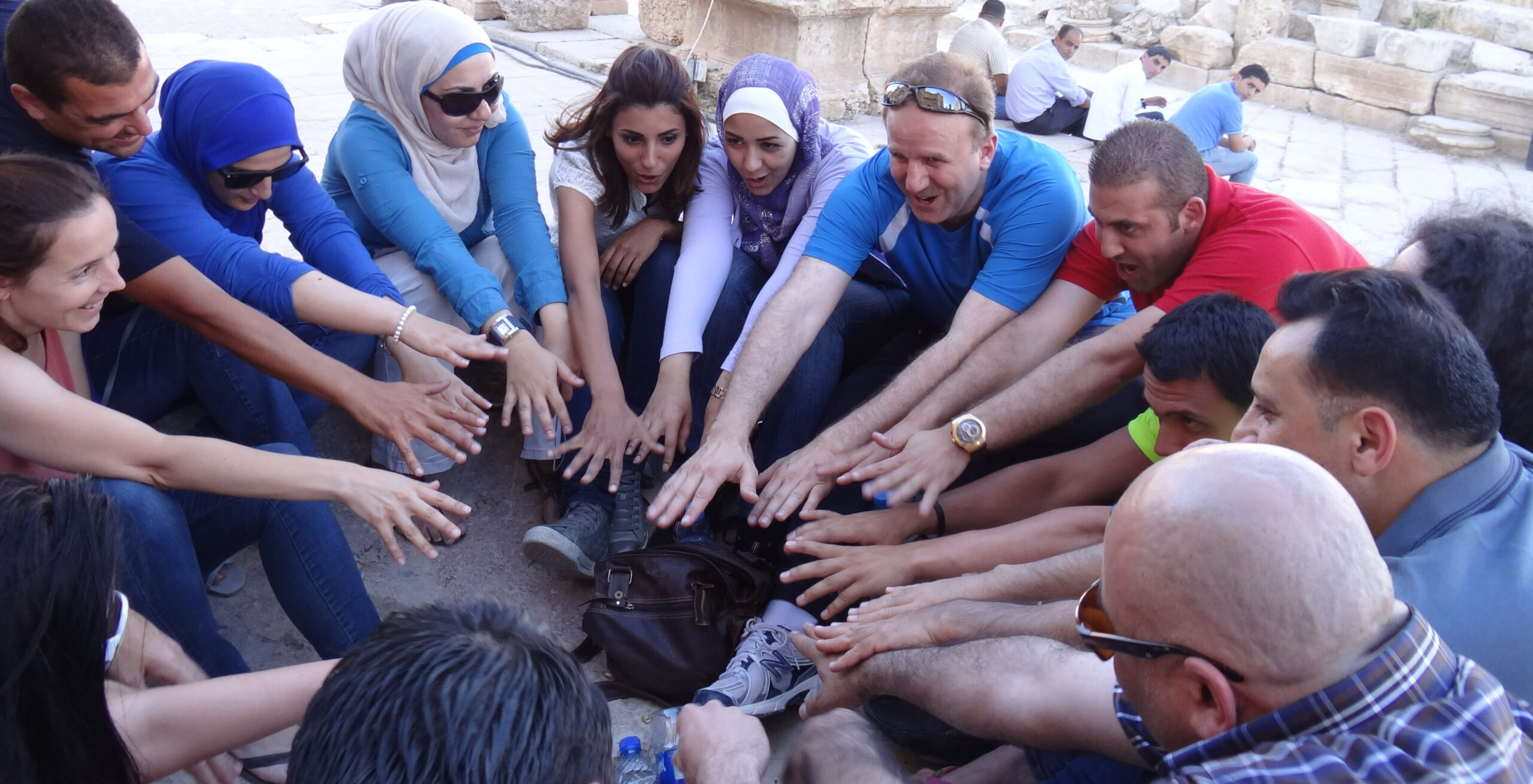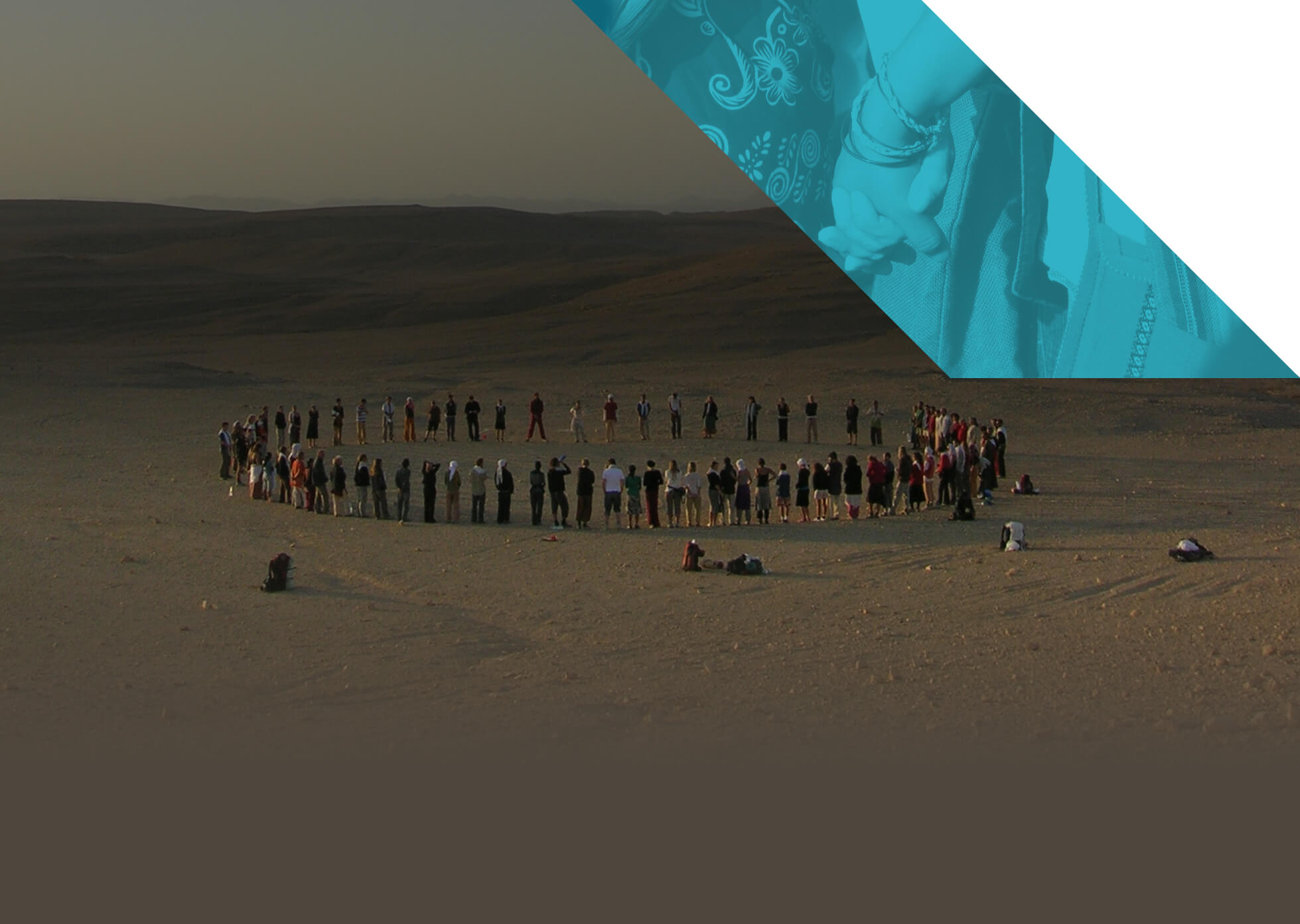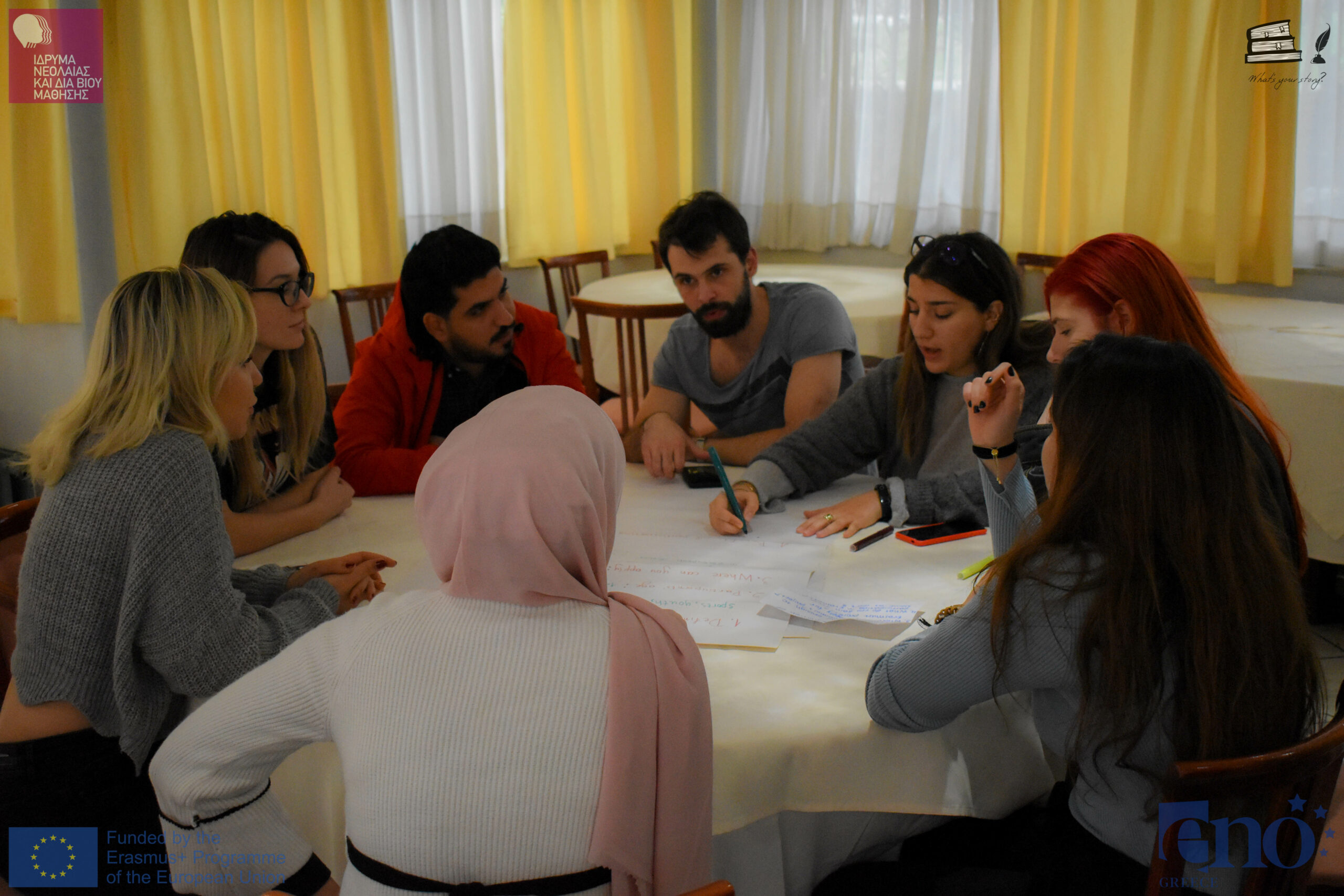 URI MENA is a regional grassroots interfaith network that cultivates peace and justice by engaging people to bridge religious and cultural differences. It implements its mission through local and global initiatives that build the capacity of its member groups to engage in community action such as conflict resolution and reconciliation, environmental sustainability, education, women's empowerment, youth leadership programs, and advocacy for human rights. Currently, URI MENA guides and supports 75+ URI member groups spanning across 14 countries in the Middle East & North Africa.

URI MENA CCs are active in the field of "Intercultural Exchanges" and have facilitated youth exchanges and intercultural training courses under the following programs:
Euro-Med Youth Programme: a European Union-funded program that promotes intercultural understanding and mobilizes young people and social workers between Europe and South-Mediterranean countries through youth exchanges, voluntary service, training and networking

Erasmus+ Program: a European Union-funded program similar to Euro-Med. It aims to modernize education, training and youth work

URI MENA CCs have organized and co-organized dozens of projects under the programs listed above and have participated in hundreds of programs organized by their partner organizations in Europe and the MENA region. Projects include youth exchanges, training courses and networking seminars for youth and social workers. They are held in different countries in MENA and Europe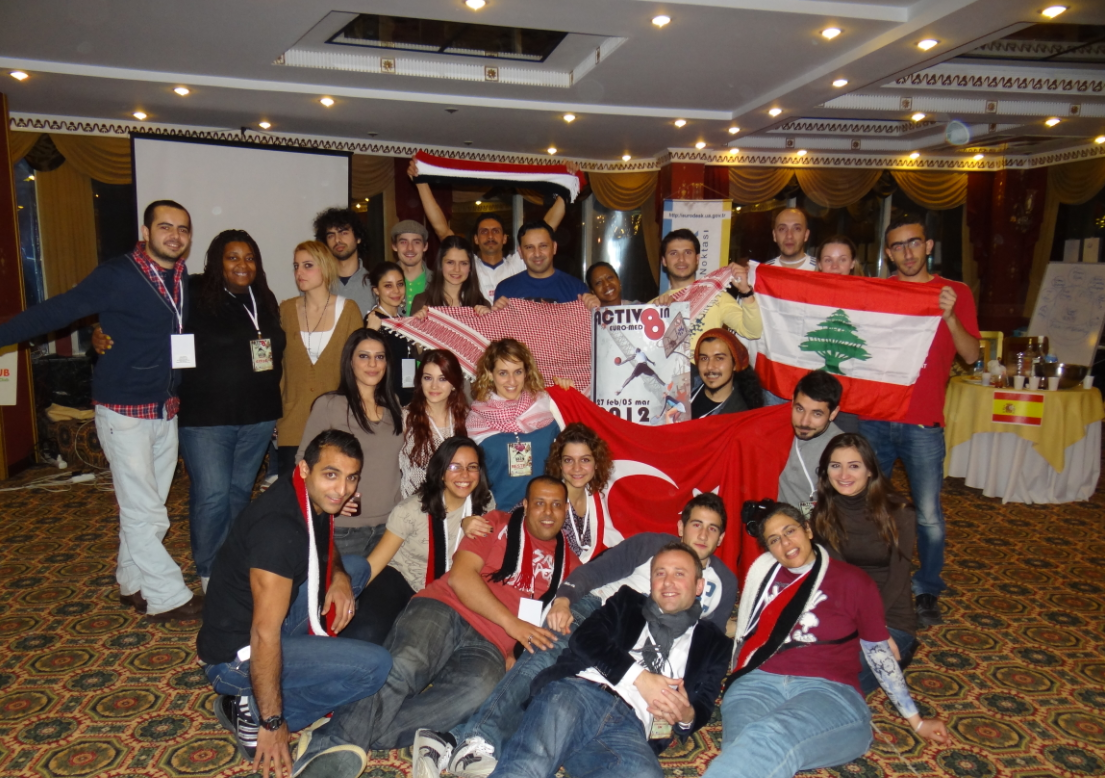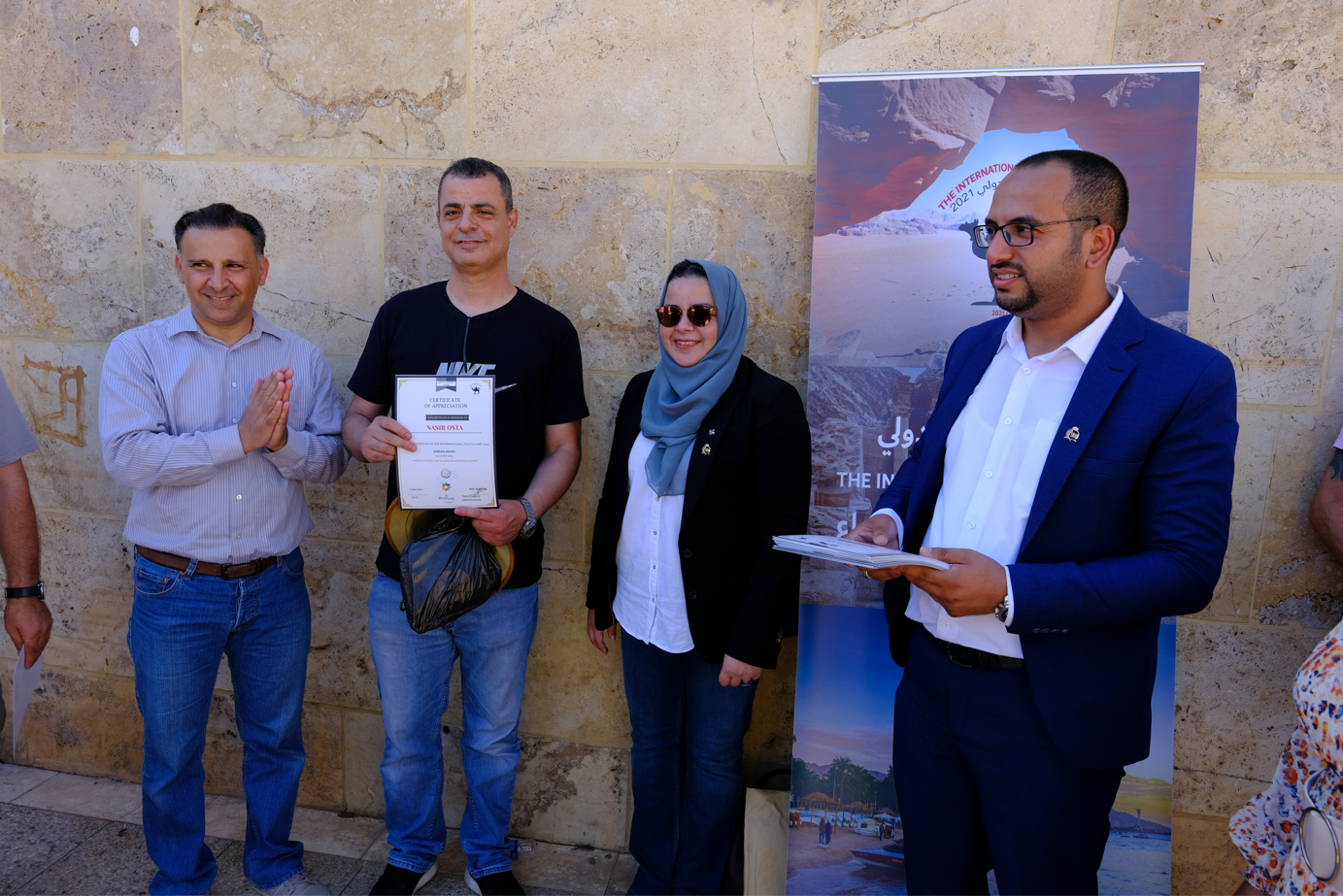 Intercultural understanding
Through the Euro-Med Youth Program, we promote intercultural understanding and mobilize young people and social workers between Europe and South-Mediterranean countries. This European Union founded program engages people in trainings, activities, volunteering and networking.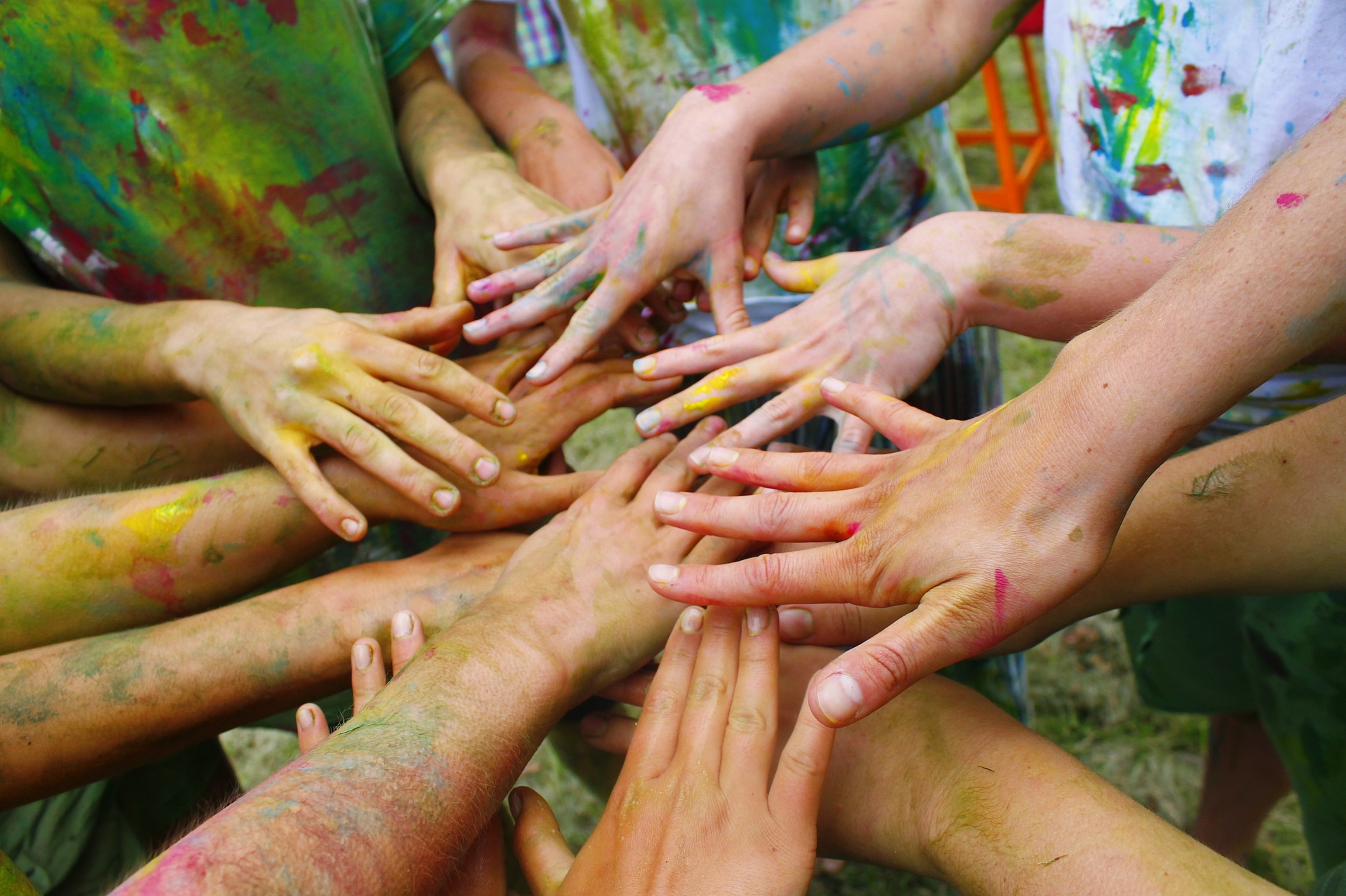 Youth Exchange
Erasmus Plus is a long standing partner at our side. We facilitate study visits, volunteer camps and international conferences. When ever needed, we put international partners in contact with our member groups, that are active in arts, conflict transformation, environment and interfaith.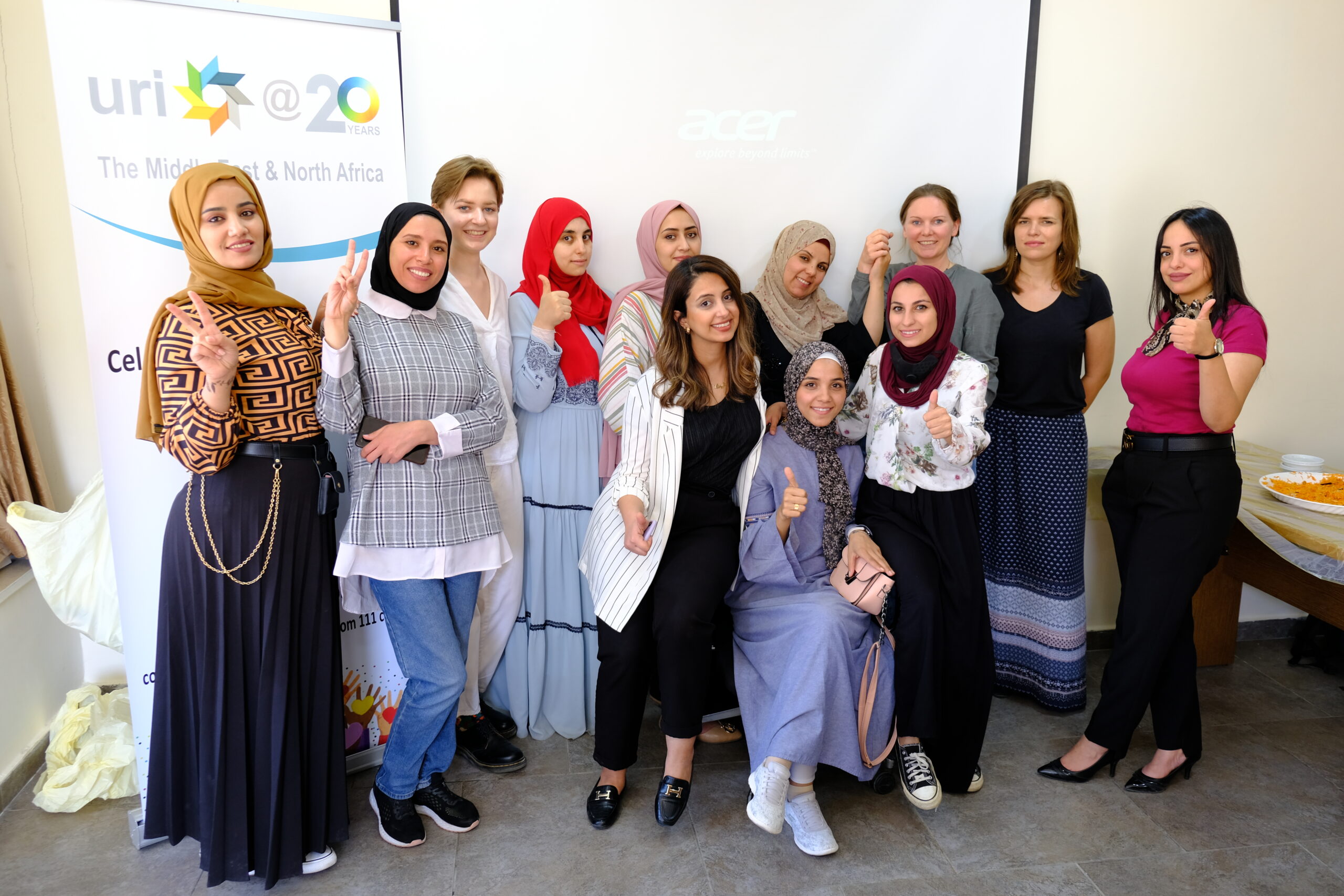 Capacity building
We are experiences in supporting projects that build strength among civil society and civil society initiatives. We have a diverse approach, here is space for everybody. We invest in local organisations by valuable trainings, non-formal education and by organizing exchange platforms.