PEACEBUILDING AND CONFLICT TRANSFORMATION
ARTS
ENVIRONMENT
HUMAN RIGHTS
WOMEN
YOUTH
PEACEBUILDING AND CONFLICT TRANSFORMATION
URI addresses widespread conflict at a human level, encouraging individuals to reach past stereotypes and build the foundations of lasting peace.
URI Cooperation Circles work at every level, from influencing policymakers to providing training at the grassroots, to build peace, heal existing tensions, and prevent new conflicts.  
Examples of our work in this Action Area:
URI MENA Office and many URI groups (CCs) capitalize on the fact that all religious traditions call for love, respect, justice and peace. They organize gatherings and workshops to enhance interfaith dialogue and build peace at grassroots levels. They provide cooperative, constructive, and positive interaction opportunities between people of different religious traditions and/or spiritual or humanistic beliefs, at both the individual and institutional levels.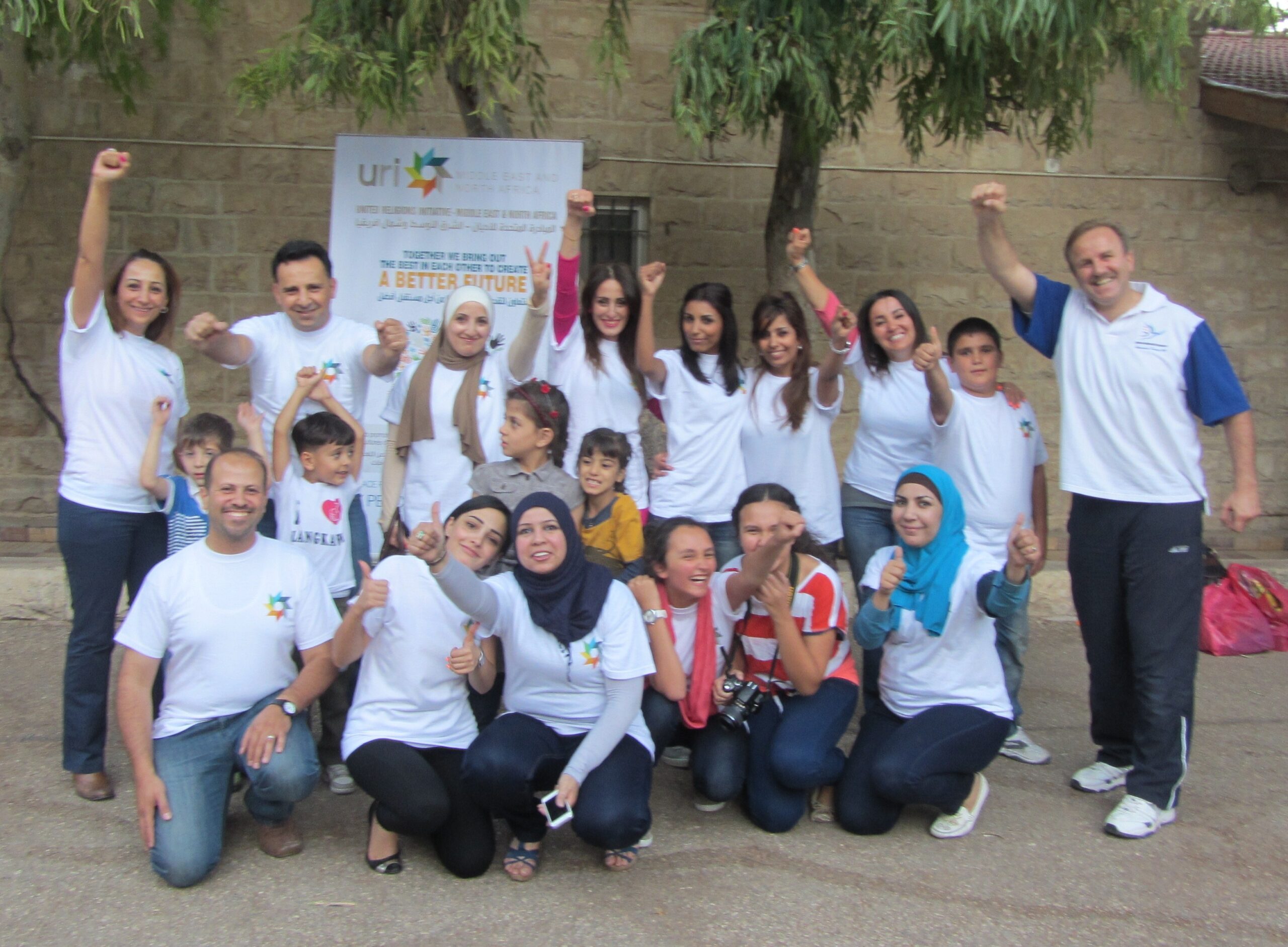 ARTS
ENVIRONMENT
HUMAN RIGHTS
WOMEN
YOUTH