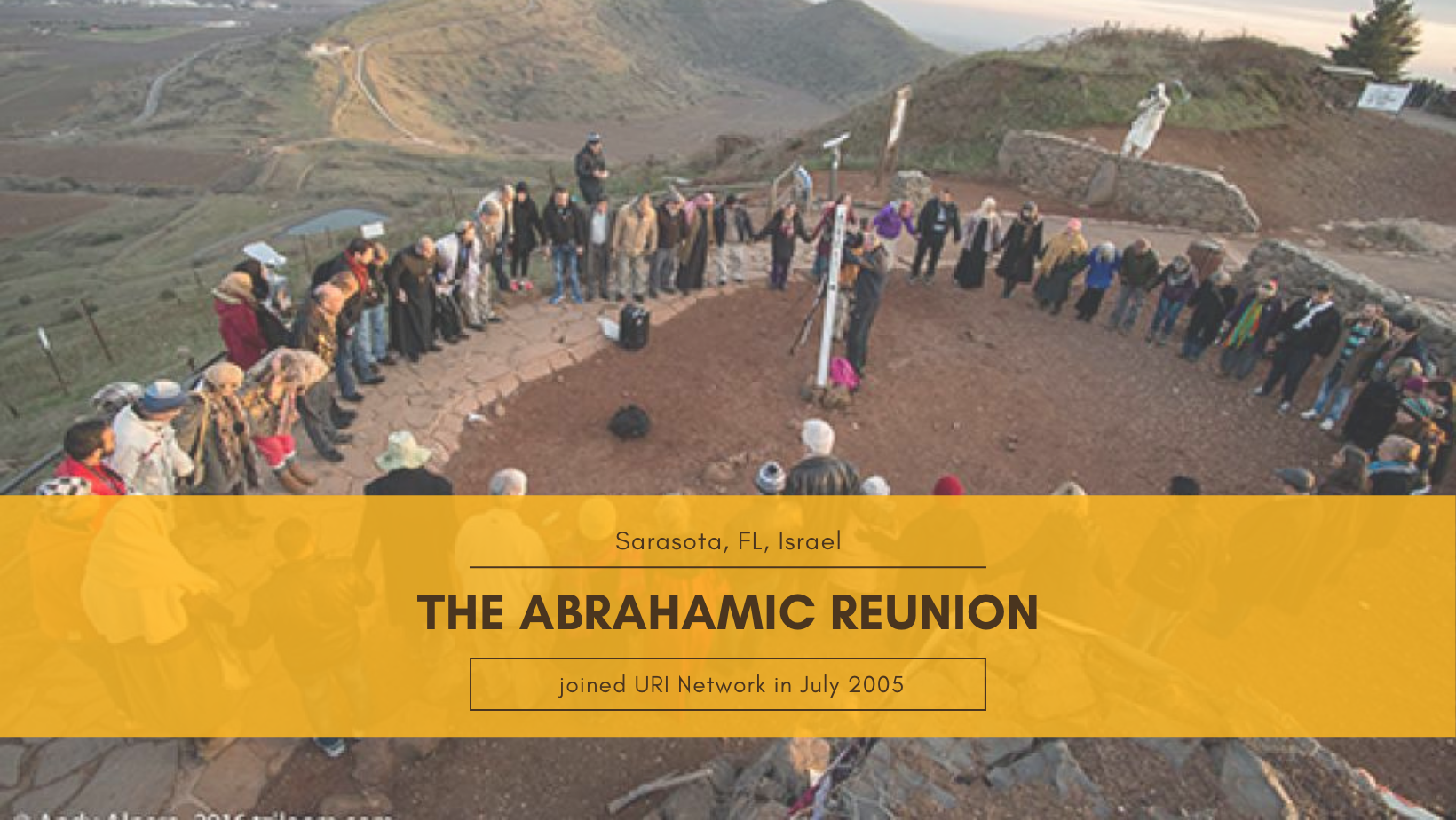 Interfaith and Intercultural Dialogue
Christianity

,

Islam

,

Spirituality

,

Judaism
Fostering global healing.
"Our purpose is to bring healing and reconciliation to the Children of Abraham in the Holy Land. Religious leaders from Jewish, Christian, Muslim and Druze communities come together to rebuild trust in the religious community. They travel as a group throughout the world speaking about the Holy Land and giving hope that peace is possible."
The Abrahamic Reunion Cooperation Circle (CC) brings the voice of the religious leaders of Jewish, Christian, Muslim and Druze communities to be heard as a force for rebuilding trust between our religious communities. CC members travel as a group to different parts of the world to give public forums, giving hope that peace in the Holy Land is possible. This CC was originally formed from an informal network of spiritual peacemakers who journeyed together to the Parliament of the World's Religions in Barcelona in July 2005, and who held a founding retreat in Istanbul in September 2006. Since then, CC members hold over a dozen interfaith events in towns and villages across Israel. A typical event includes an interfaith dinner, discourse and prayer, and a public walk together through the town. The group also supports interfaith social projects such as emergency relief for people affected by violence, and a variety of interfaith projects spearheaded by individual members.
Website: https://www.abrahamicreunion.org/