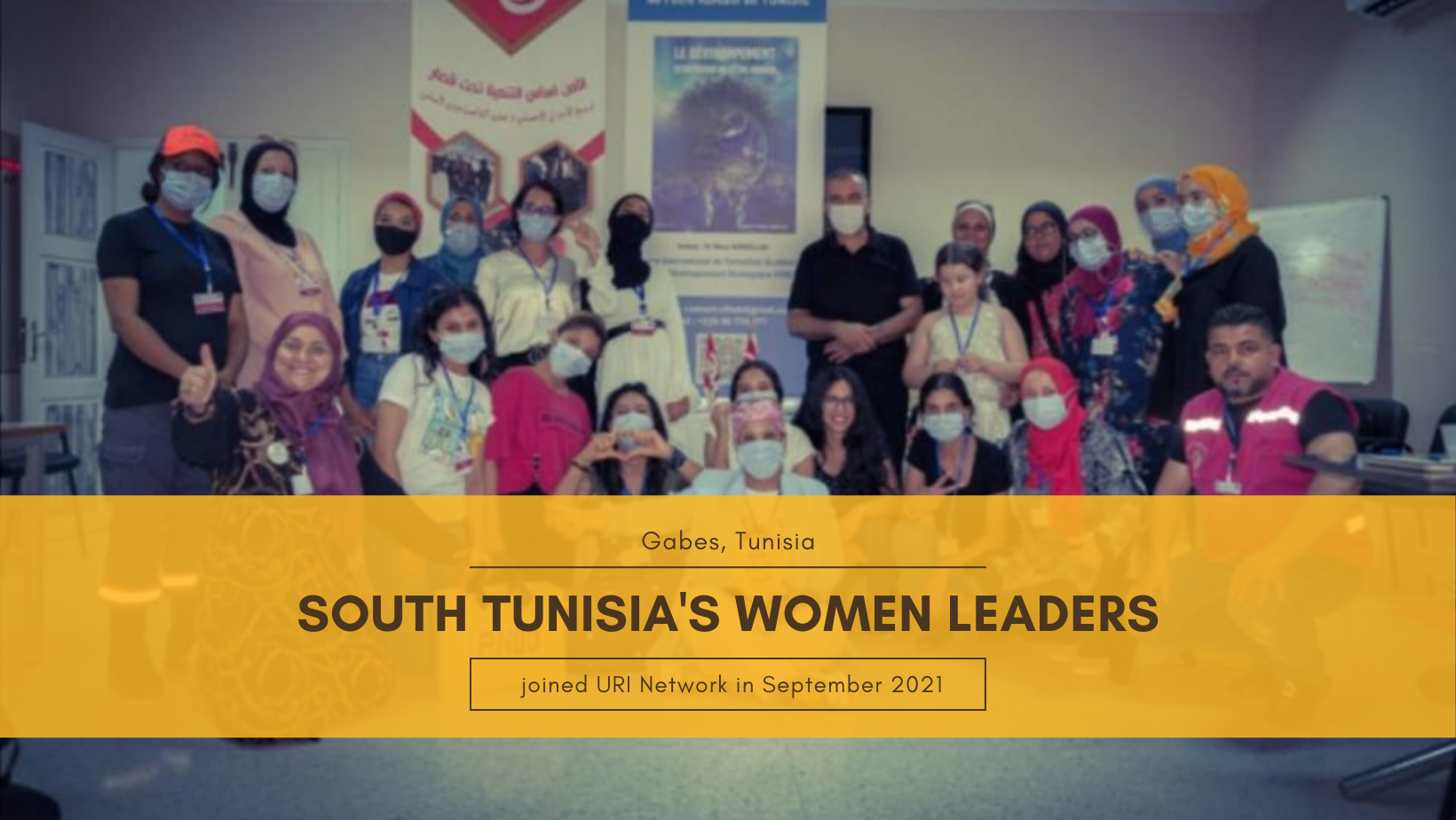 Arts

Community Building

Education

Environment

Health and Social Services

Human Rights

Indigenous People

Interfaith and Intercultural Dialogue

Media

Peacebuilding and Conflict Transformation

Policy Advocacy

Women

Youth
Building bridges of communication and reconciliation between the different components of our society.
Exchanging good practices between women of different faiths and ethnicities from southern and northern regions in Tunisia and facilitating their exchange at regional, national, and international levels.
South Tunisia's Women Leaders is made up of a mosaic membership from Amazigh, Metis (mixed-race), Abaydha, Blacks and keeps trying to gather all ethnic and racial groups that are existing in Tunisia and mainly in the south. Members of this organization believe that Interfaith bridge is highly important for building resilience in the society. They seek a society of justice and fraternity for the well-being of the nation and with the aim that future generations have a better place to live in. They have developed programs to help battered women, delinquent women, police of proximity. They have supported women development in the creation of handicraft products and providing them training sessions. South Tunisia's Women Leaders hopes to succeed in supporting the marginalized groups in reintegrating in the socio-economic cycle and creating a harmonic social tissue within this difference. Through its projects members hope to build unity and support the inclusion of marginalized in the society. They believe in women in power and that, bringing them together in discussion and action as a response to their concerns addressing issues that have negatively impacted them, these women of different backgrounds will learn and grow. One of the most important issues they address is getting rid of all kinds of separation and segregation, which are disrupting the progress of our nations.