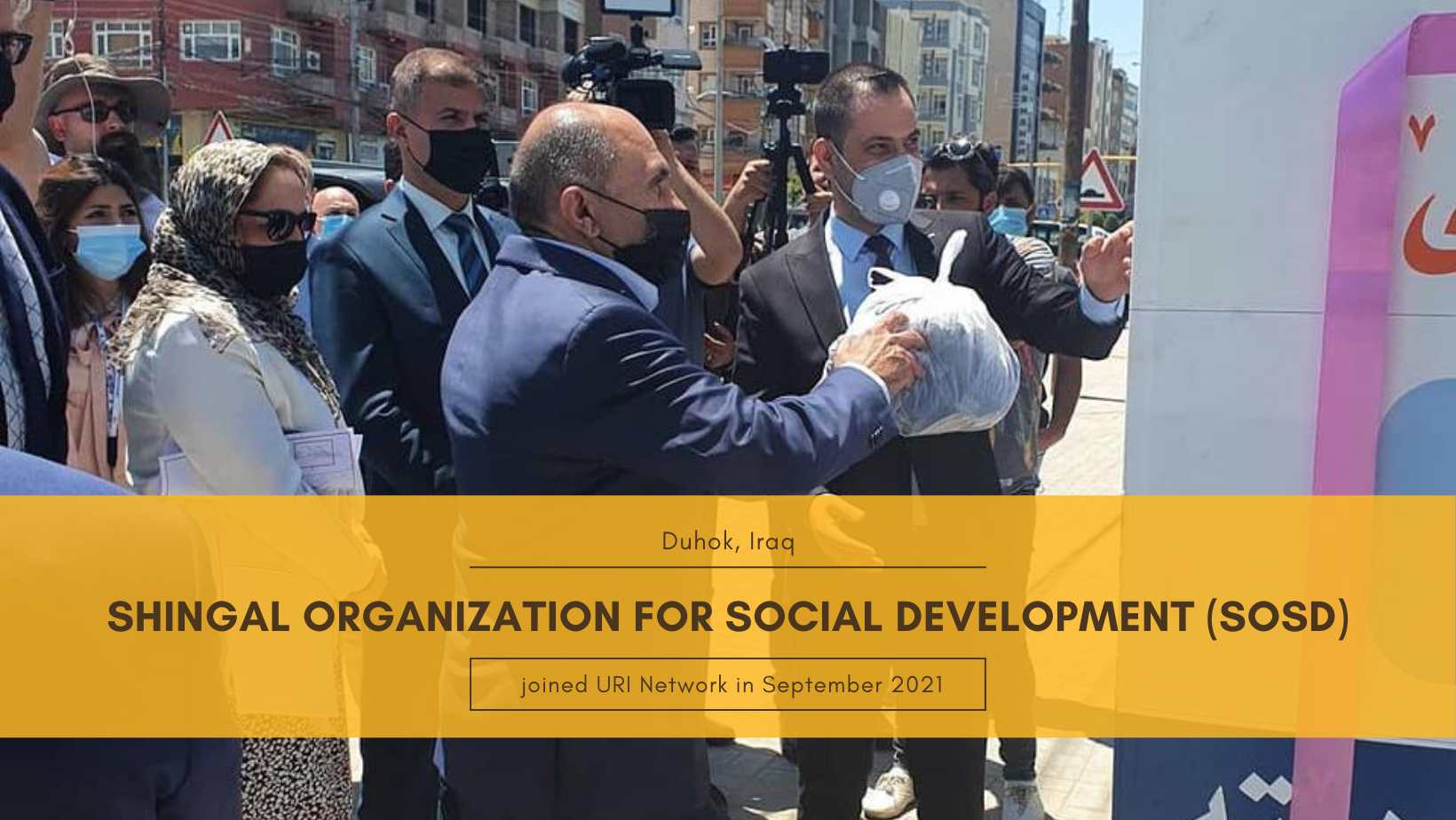 Community Building

Education

Environment

Human Right

Indigenous People

Interfaith and Intercultural Dialogue

Peacebuilding and Conflict Transformation

Women

Youth
Working together to enhance community resilience and reintegrate all religious groups in society.
Providing Social and humanitarian services for vulnerable people while building interfaith bridges among all the diversities in the Kurdistan region (north of Iraq).
Shingal Organization for Social Development is a non-governmental organization established in 2013 and officially registered in Iraq and the Kurdistan Region. It has its offices in Dohuk, Nineveh and Erbil. It respects all Iraq nationalities, works with all traditions and components of the society in Kurdistan and builds bridges among them. It is specialized at developing and assisting the community members at the educational and social fields and all fields in accordance with the special organization program. It provides educational training services of high quality with competence and efficiency that helps to develop a person in a large Scale via creative leadership and the educational, psychological, cultural, technical, and athletic manners and the ideal usage of the modern technology with the positive participation of the community for preparation of good generations that hold the humanitarian Values and capable of competing and learning. Shingal Organization for Social Development partners with UNICEF, Save the Children, CARE, and other like-minded organizations.
Facebook: https://www.facebook.com/Shingal-Organization-For-Social-Development-217505341763491