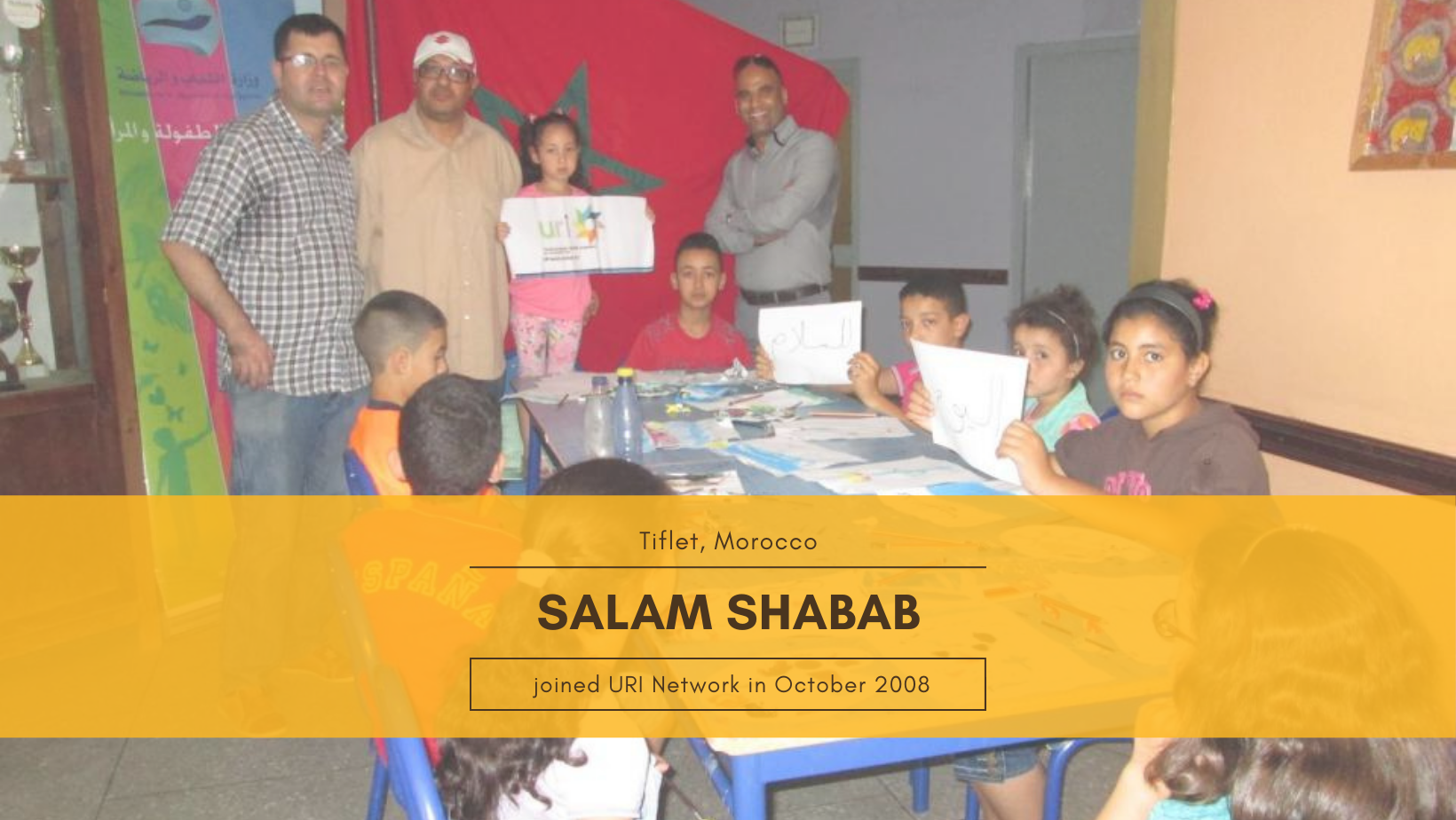 Youth

Cross Cultural Understanding

Community Capacity Building

Peacebuilding and Conflict Transformation

Civic Engagement

Community Service
Islam, Judaism, Spirituality, Christianity
Empowering youth to foster cultures of peace.
"Our purpose is to work together for one world and new life."
Salaam Shabab Cooperation Circle (CC) is made up of young people who mobilize for peace both nationally and internationally. CC members collaborate with the Anna Lind Foundation for Euro- Mediterranean intercultural dialogue and civilization to administer national youth meetings for Moroccan peacebuilders. With the support of Moroccan media, they administer peace education courses for children ages 8-16 years.
Additionally, they collaborate with David Adams of the Culture and Peace Alliance of Civilization to create an international report on the culture of peace. Their peacebuilding work includes organizing a summer camp in Turkey for 120 young adults from over 50 countries on the theme of creating cultures of peace.