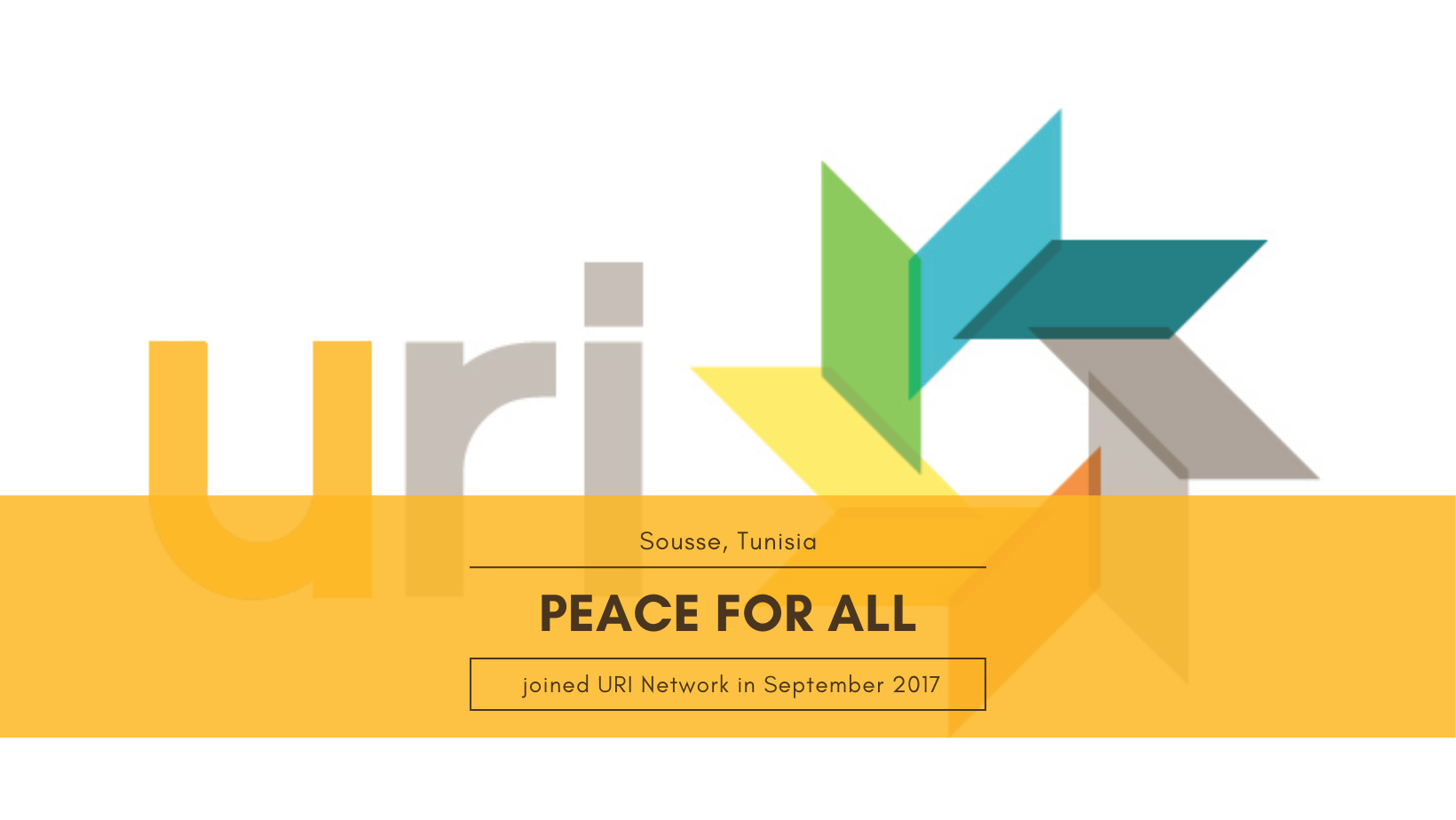 Community Building

Education

Environment

Youth
Christianity, Humanism, Islam
Dedication to serving our community by empowering people to make our country a better place.
"Our purpose is to build culture of peace and tolerance among people, particularly the youth."
Their activities include: youth empowerment through engaging young people in capacity-building programs; interfaith dialogue "debates about religions"; cultural exchanges including organizing/co-organizing EuroMed/ Erasmus+ projects; publications, research, analysis, and studies related to youth empowerment, intercultural understanding, women's empowerment, and religious tolerance. Their goals are: to support youth integration in society through improving their economic and social skills; to form open spaces for exchange and dialogue between people of different religious traditions; and to improve awareness of human rights and intercultural understanding through publication of materials, documents, and stories, and to share them with the world to share experience and inspire others.