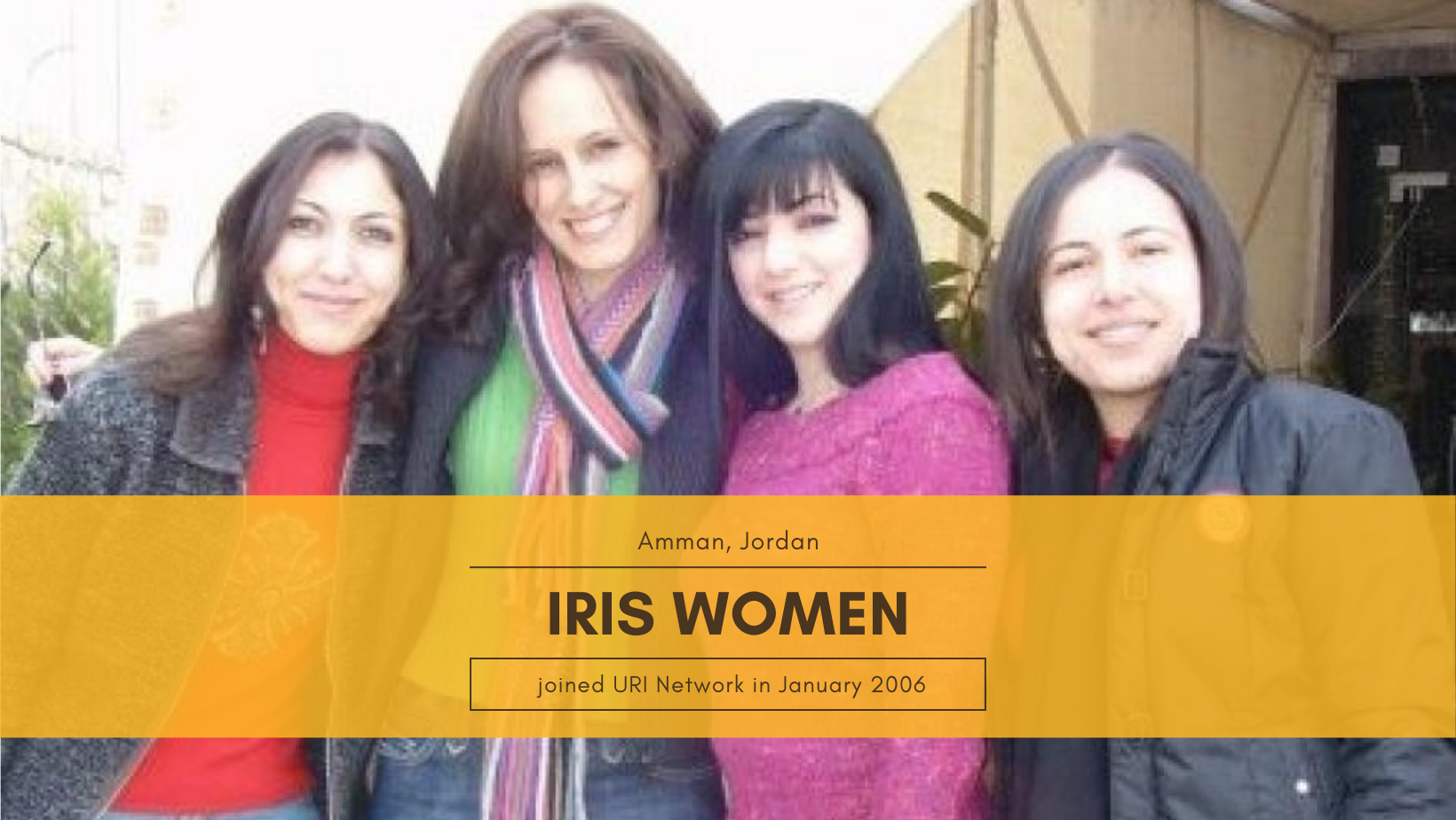 Islam, Taoism, Christianity
Promoting the rights of women on a national and international level
"Our purpose is to mobilize women for their rights and social leadership for a positive change in society and peace building."
We are looking to build bridges of love and mutual understanding between all nations, we want to reach out to each other, we want to be friends, it would be a greater freedom to stop hiding behind our arms and bravely stretch out a hand and offer an open heart.
We should raise above all differences and see our spiritual oneness, we should learn to love each other and to appreciate the nice things that people do, if we keep talking about the good things, we will forget all the superficial differences that divided us.
If we go a little deeper, where is the black and where is the white? Where is the Muslim, Jew or Christian? The spirit has no white or black, Muslim, Christian or Jew? This is the real spiritual life: talking in terms of spirit, love in terms of spirit, this is the real union of communication; we cannot communicate with GOD without having communication with our fellow beings.
We believe that we can't change the whole world, but we are ambitious to make a little difference in people's lives, we love, encourage, support, and hope for them, we must be the living example of God's kindness by our smile and warm greetings.
Who we are: We are a group of Jordanian women locally rooted in our commitment to help our community and globally connected in our endeavor; to promote world peace and intercultural understanding started our first steps on March 2005.
We respect the differences among faiths and traditions as we also appreciate elders and youth from different walks of life, different faiths, share the same goals and aspirations, voluntarily willing to work hard for making our world better place.
Why Iris: The Black Iris of Jordan, a flower unique to this country, is a symbol of growth and renewal. We have chosen the black iris for its logo, to represent our values: Innovation, Respect , Inspiration, Social services .
 Goals & Objectives:
Promote the rights of women on national & international level by providing them with a strong voice. This voice achieved through the formation of committees where educated females learn   how to train and hold workshops for less educated women regarding human rights, issues of gender & problem solving

Strengthen women's self-groups through capacity building.

Help Youth to maximize their potentials by networking & helping each other to grow personally & professionally, to build a strong membership base of women from different walks of life.

Showing appreciations to elders by Raising the awareness of local people in order to encourage their participation in community

Promote a development ethos that is based of social justice, self-reliance, gender equality & good governance